Experts in attaining and
managing European funds

Experts in attaining and
managing European funds

BROCHURE
Download our corporate dossier here

NEWSLETTER Suscribe to our newsletter

LAST NEWS Find out about our latest projects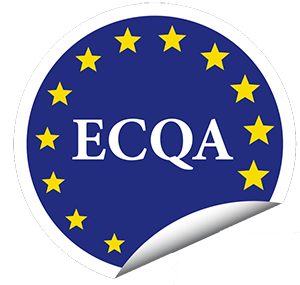 CERTIFICATE ECQAEuropean certification member
More than 20 years of experience in projects financed by the European Union
At ONECO we are aware of the difficulty to manage an European project. The complexity of administrative procedures, the necessary technical specialization and the mastery of languages, ​​represent a real challenge that we can help you to overcome.

From the generation of ideas and the organization of the Consortium to the proposal presentation.
Technical, financial and administrative management; monitoring, evaluation, communication and audit assistance.
Over 20 years of experience coordinating mobility programs for public and private institutions and schools.
Courses, seminars and practical workshops aimed for technicians from public and private entities.
European programs where we can help you:
About us
We are an operational and strategic consulting company, specialized in projects management, mainly those financed with European Funds.
We contribute to the success of our clients through the presentation of proposals in areas such as education, youth, culture, employment, quality, innovation, business or local development, among others.
ONECO provides service throughout Spain
Get our advise without obligation